Pocket Pets and Warm Fuzzies
Small animals have become popular pets. At Essex Feed, we supply a great selection of "pocket pets" and "warm fuzzies" as they are otherwise known. We buy most of our small critters locally to provide you with a healthy and well socialized pet. Don't have one yet? Let us help you select the best pet for you and your family. Many of these small species can be very affectionate and enjoyable pets for years when well cared for.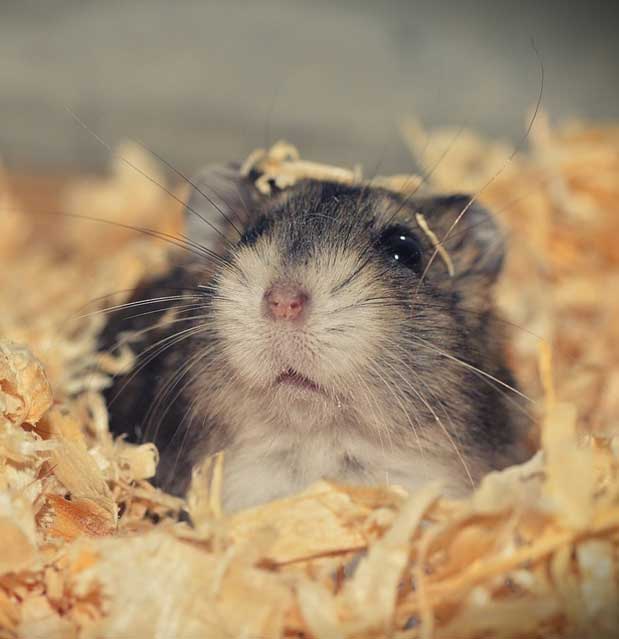 Come to the Essex Feed Warehouse for all
your Small Pet Supplies and SAVE!!
We provide everything you need for the care and feeding of your favorite furry friend. Our discount pet supplies feature a wide assortment of quality pet products including enclosures, food, treats, bedding and much more.
Feed and treats
Basic cages and ply pens
Small animal habitats
Bunny hutches
Straw, paper, or woodchip bedding
Feed dishes, water bottles
Toys and exercise equipment
Nutritional supplements
Grooming supplies
Carriers and travel accessories