REPTILE CARE
If your are a fan of more exotic pets, we have everything you need to provide them with the care and enrichment they deserve.
Terrariums
Heat Lamps
Decor
Feeder Crickets
Feeder mice and rats (frozen)

Aquarium Fish & Supplies
Fresh Fish Shipped to our Store Every Week …
Tropical Fish; Feeder Goldfish; Glofish; Gourami and many other Fresh Water Fish. Stop in & check out our selection.
Essex Feed sells just about anything you may need in the way of fresh water fish and aquarium supplies at great savings. Your one stop fish supply store, with discount fish supplies and fish products that range from aquariums and fish food to aquarium plants, filters and more.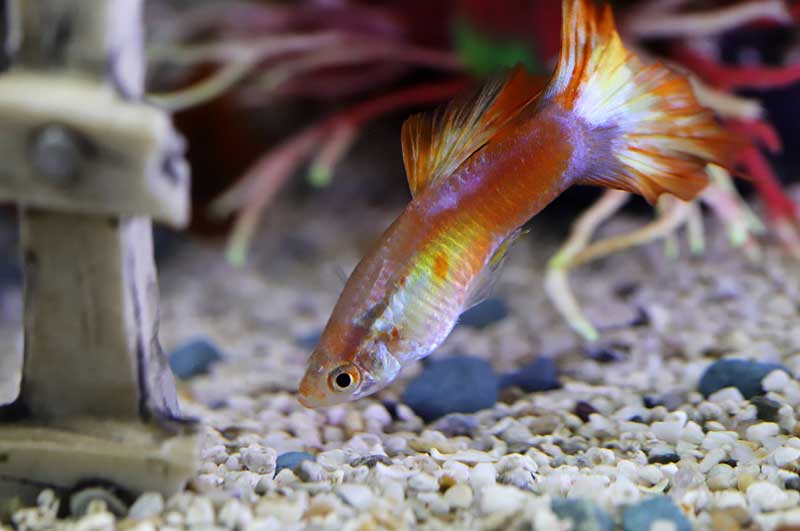 We stock: Air Pumps & Accessories, Aquariums & Accessories, (2 – 55 Gallon Tanks), Breeding Equipment, Cleaning Equipment, Filtration, Fish Food, Fish Feeders, Fresh Water Fish, Lighting, Live Plants, Maintenance Supplies, Medications, Pest Control, Replacement Parts, Starter Kits, Testing Kits, Temperature Control Thermometers, Water Pumps, Water Treatment and much more…