Farm Fresh To your Plate
More than ever, people are interested in raising their own chickens for those farm fresh eggs. If you're interested in starting and maintaining your own chicken coop, Essex Feed has everything you need to raise healthy, thriving chickens. By giving your chickens the feed of your choice, you can be assured of the health of your flock.
Whether you have a backyard coop or a farm-sized flock, we can provided feed and other supplies in the quantity sizes you require. We maintain a stock of all the accessories you need in order to maintain a thriving population.
Chicken feed
Feeders
Waterers
Nutritional Supplements
Small coops
Straw and bedding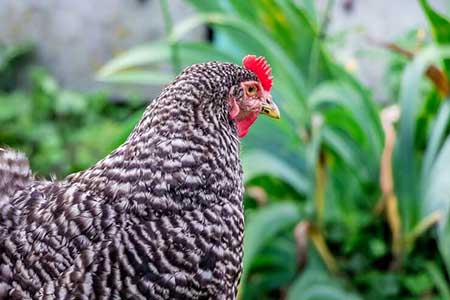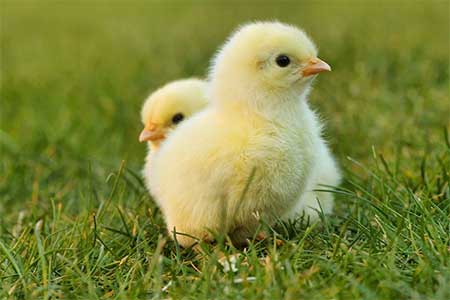 Chick Days are on NOW!
EACH SPRING, ESSEX FEED TAKES ORDERS FOR A VARIETY OF CHICKEN BREEDS. WE OFFER A VARIETY OF DAY-OLD CHICKS, DUCKS, AND TURKEYS. WE ALSO HAVE READY-TO-LAY HENS.
ORDER FORMS AND PRICE LISTS